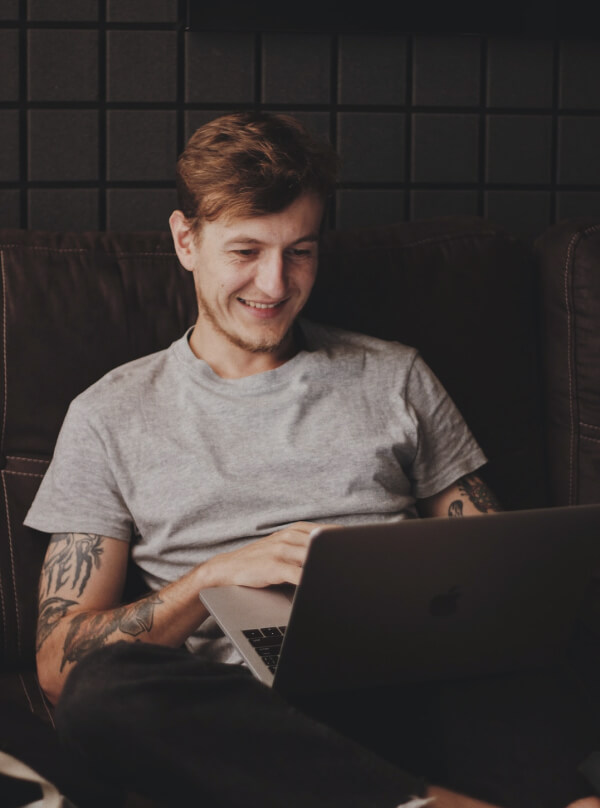 This Website Provides Download Previous Year Diploma Solved Question Final May Paper and Dec Paper  of Punjab State Board of Technical Education & Industrial Training Board Chandigarh.
PSBTEPAPER.COM also Provides Video Solution of Each Paper for Different Polytechnic Branches Like  Automobile Engineering (AE), Mechanical Engineering (ME),Electronics and Communication Engineering (ECE),Electrical Engineering (EE),Electrical and Electronics Engineering (EEE),Computer Science Engineering (CSE),Computer Engineering(COMP),Chemical Engineering and Information Technology (IT) etc.
WHAT WE PROVIDE TO OUR STUDENTS ?
SUBSCRIBE TO OUR YOUTUBE CHANNELS
PSBTEPAPER.COM is not official website of Psbte & IT Board Chandigarh.But This website is very useful for every Polytechnics Diploma Students Because this Website provides Previous year question paper with video and pdf solution.
PSBTEPAPER.COM is a Awesome website because they help me to solve previous year question papers of Psbte & IT Board Chandigarh.
PSBTEPAPER.COM is my Favourite Website during diploma its help me lots to clear my electrical diploma. thanku so much sir
PSBTEPAPER.COM is save my life beacuse during diploma i have more than 20 reaapear .i am very weak in study so this helps me lots thanku so much
PSBTEPAPER.COM is created to helps the Enginering Diploma students. Thanku so much sir for this help